Press
There are multiple reasons for TreeNoote being your best choice for flexible and adaptable note-taking. First and foremost, it's hierarchically organized for easy access to any note you've made. and secondarily, it's free and portable – all in addition to being fully secure.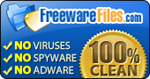 FreewareFiles Editor's Review
FreewareFiles.com
Reviewed on July 08, 2020
 4/5
TreeNoote isn't NotePad. TreeNoote delivers on its promise of adding a lot of features in a free, lightweight editor that's portable, and easy to use without being difficult to master.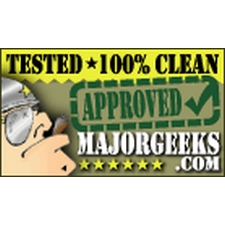 Timothy Tibbetts
Majorgeeks.com, june 18, 2020
The text editor offers a variety of font palettes, the entire color spectrum, as well as everything you need to make your notes truly personalized.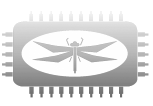 Kappa
Libellules.ch, june 19, 2020
The app is still in its early stages and its developers have improvements to make, but the flexibility, ease of access (it is also a portable app), note-taking capabilities make it extremely useful and desirable.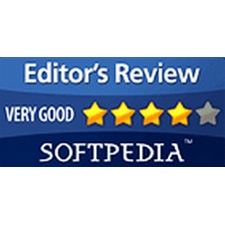 Alexandra Petrache
Softpedia.com
Reviewed on June 03, 2020
 4/5
There is an option to enable a password at launch (and after the program is inactive for a while). The password is saved in the RC5 Encrypted format.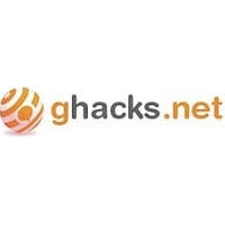 Ashwin
Ghacks.net
Reviewed on June 26, 2020
 4/5
TreeNoote: new enriched version of this amazing note-taking software!
This newcomer to the world of note-taking software is quite a success with its minimalist interface and practical functions.
TreeNoote has just been updated and is becoming more and more relevant to use.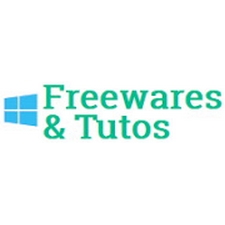 thebloom
Freewares & Tutos, August 20, 2020
A hierarchically organized note taking application. Secure, simple and free!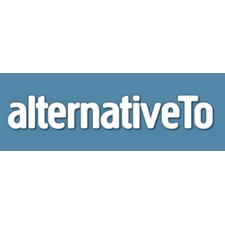 SpockUniverse
Alternativeto.net, June, 2020