Una aplicación de toma de notas organizada jerárquicamente
¡Seguro, simple y gratis!
TreeNoote está disponible de forma gratuita para Windows y está en desarrollo para iOS, Android, MacOS, Linux.
" ¡Tú mantienes el control!
A diferencia de otros sistemas de toma de notas como Evernote, Onenote o Google Keep, TreeNoote le permite guardar sus notas exactamente donde las quiere. Usted es libre de elegir si desea mantener sus datos en su computadora, una clave Usb o sincronizarlos con el servicio en línea que elija. "

Interfaz fácil de usar.
TreeNoote ofrece una interfaz minimalista y simple. No es necesario leer tutoriales para saber cómo usarlo.

Protected access
The security and confidentiality of your data is our primary concern.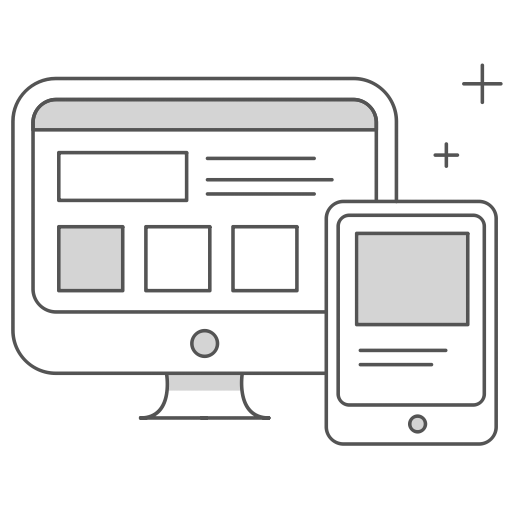 Multiple Devices
TreeNoote can be used on your PC or Mac but also on your Android or iOS mobile.

Aplicación portátil
La aplicación TreeNoote no necesita ser instalada. Simplemente descárguelo, descomprímalo y ejecute el programa para comenzar.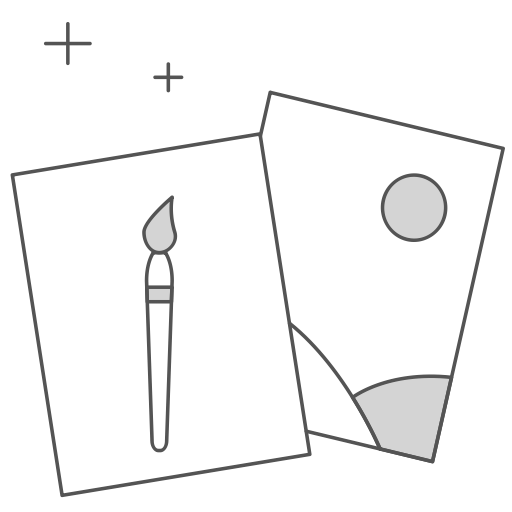 Advanced content
Place images, photos, texts and links in your notes.

Multilingual
The first version of Treenoote will be available in English, French and Spanish.